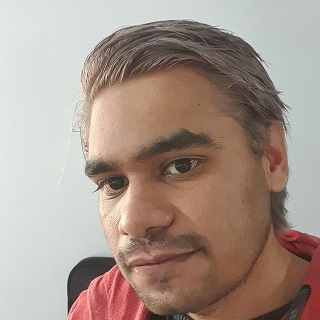 I(NTAuthority(Paresh)) am a free spirited individual.
I have known in life that people change continuously and there's nothing you can do to stop that change.
Another observation I have had is that everything is inherently broken, but hopefully it can be fixed.
I enjoy long walks along the beach or country side, In my free time I enjoy drawing, my friends call me carefree and I usually don't fret about things so I guess :p.
I have a keen interest in learning languages and I am fascinated by optical illusions, I always thought I knew what i wanted to do in my life (and I was wrong), but life seems to be more than being summed up in few words.
I also play video games, read books, draw and ponder about life. I enjoy talking to people and learning about their lives and experiences they have had, feel free to contact me if you want to talk about something.